Moisture Rich Shower Cream Obliphicha Oil
41,90 zł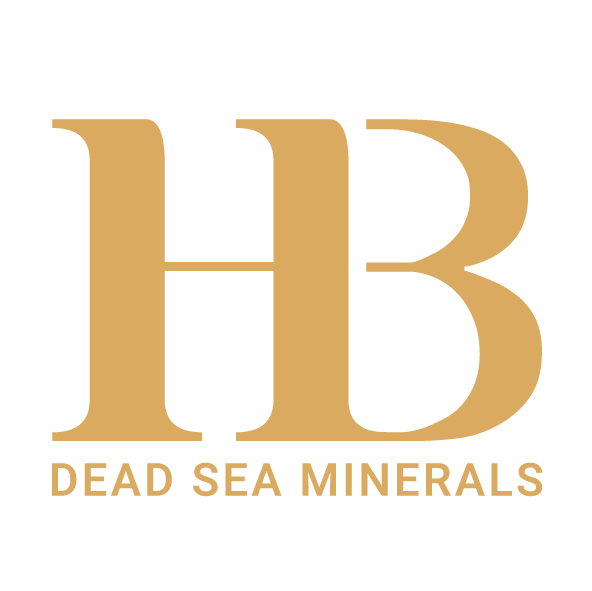 Check shipping costs
Environmental conditions and solar radiation cause skin dehydration which is very damaging to the skin. This shower cream was created especially to avoid and treat these harmful effects. It is enriched with minerals from the Dead Sea and a high concentration of Obliphicha (Sea Buckthorn) oil to provide skin relief and nourishment. Lathering this soap, which is enriched with a complex of natural ingredients such as Olive oil, Honey, Grapeseed oil, Avocado oil, Argan oil and Aloe Vera to increase relaxation while bathing. Daily use of this shower cream will cleanse the skin thoroughly, soften it and contribute to its rejuvenation.
There are currently no product reviews.
Write Review
The owner of the online store does not guarantee that the published opinions come from consumers who have used or purchased a given product.
Customers who bought this product also purchased